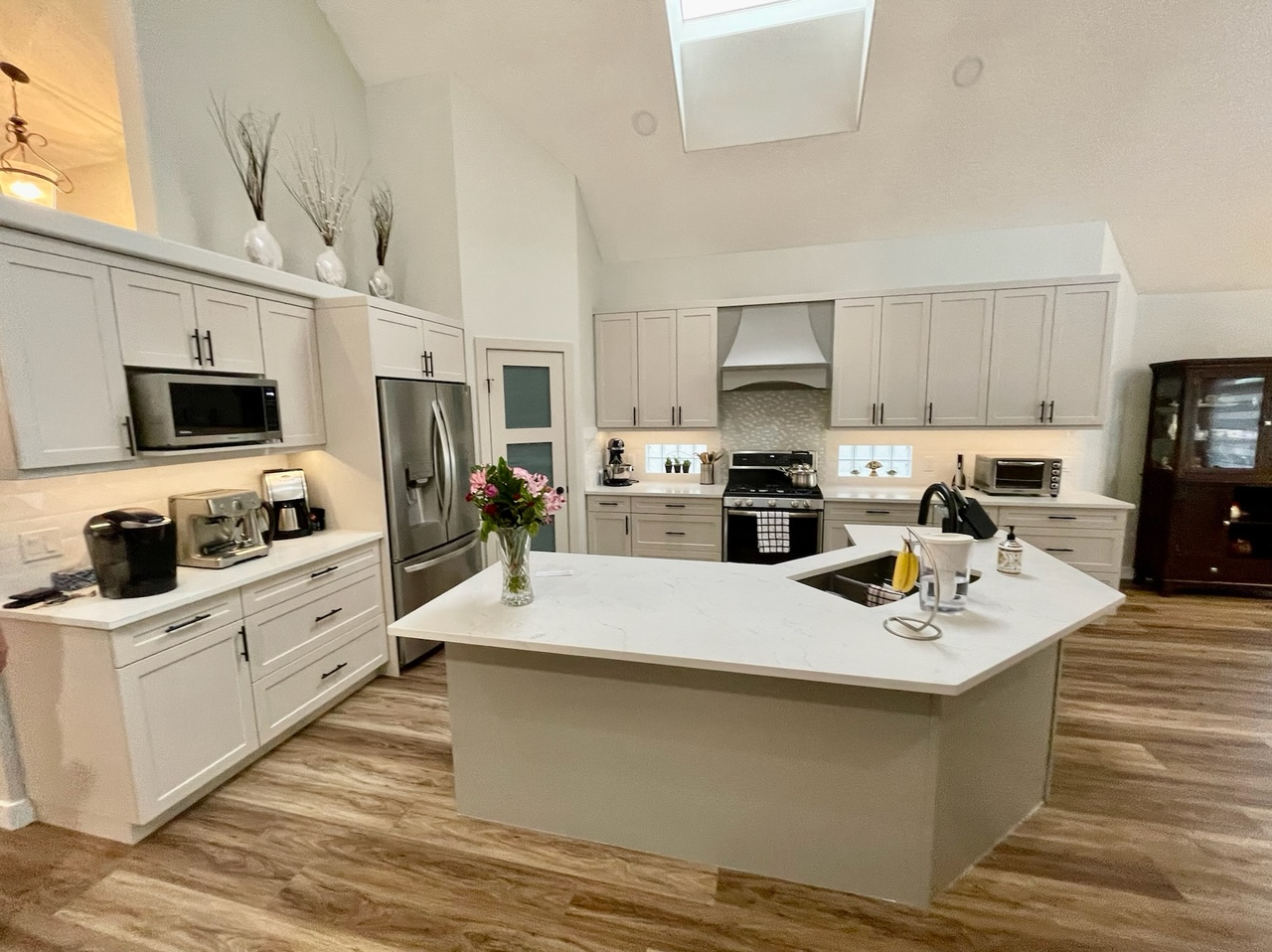 27 Jan

The Ticking Time Bomb in Your Home's Plumbing… and What You Can Do About It

Most of us trust that when we turn on our taps, our pipes will safely bring us the water we need. But many homes in Calgary may house a big plumbing problem that could disrupt our lives with leaks, extensive renovations, and a big bill.

In the 1970s, a substitute for pricey copper piping was created that was lower cost, flexible and easy to install – polybutylene plumbing, also known as Poly B plumbing. For these reasons, it became a favourite of plumbers in our city and was the go-to product used in houses built between 1980-2000. Poly B plumbing was eventually discontinued, initially because it was thought that the piping was cracking when brass fittings were tightened on them to connect them to one another. But it was soon discovered that common chemicals like chlorine, or even just fluctuations in temperature, could corrode or melt the inside of the piping. Because all this damage happens to the inside of the piping, homeowners and plumbers can't tell when the pipes begin to leak, often resulting in mould development that can be a serious hazard to your health. Another potential problem is that Poly B can have a major failure at any time. This can result in major flooding and major damage to your home and belongings.

There are more issues you may face by having Poly B plumbing. Insurance companies have been known to raise premiums or even outright deny coverage to homeowners with Poly B pipes in their homes. And if you plan on selling your home, home inspections by the prospective buyer could reveal the shoddy piping and lower the value of your home.

Unfortunately, it truly is a matter of WHEN, not IF you will need to replace Poly B. So, what can you do to mitigate this problem? On the positive side, you can be proactive and plan to replace the pipes before any damage occurs. That said, replacing all the piping in your home is a BIG project, where opening up many walls, basement and main floor ceilings, and potentially flooring will be required to get access to the failing pipes.

Accepting that a major renovation is required is the first step in fixing this problem. Luckily, homes built 20-30 years ago may just be ready for a facelift, so if you've been dreaming about and saving for a refresh of your home, the best course of action is to get in touch with us!

We've got years of experience coordinating the replacement of your pipes with the planning of your exciting renovation project in order to save time, money and the headache of an invasive project in your living space. So, whether you just want to replace your Poly B or create your dream home we're the contractor for you!

It is very easy to determine if your home contains Poly B piping. Simply go to your mechanical room and if your water supply lines are grey, you are sitting on a problem. To avoid this problem give us a call today! We'll create a seamless plan for the required plumbing to replace your old pipes and discuss cost-effective options for renovating your space to become the home of your dreams!